Pre order now available
SHOP DIARIES
WHY YOU COME BACK EVERY YEAR...
LIV
My life is complete every week, even if I'm starting it with a hangover on Sunday… There is nothing better than planning your week and even better your day down to the bloody wire. It's me, I'm the checklist girl and that's why I love the daily view. I love the inspiration to write what I'm grateful for, it keeps me resilient and appreciative of those around me. Please never stop!! Thank you for all your hustling these are the best 100000/10 !!!
BONNIE
My diary has been through all the highs and lows these last few years, it has become a beautiful part of my daily routine. Simple yet perfect layout always prompts me to practice gratitude, giving me satisfaction from ticking off my to-do's and enough space to write down all my thoughts for the day. The quotes are always on point too. I can't fault it x
OLIVIA
The weekly BGG diaries are honestly the biggest slay! As a broke uni gal, I am sure these diaries are an investment worth your precious pennies. It's perfect for organising my assessments and most importantly - my social life. The weekly to-do list is a practical feature (which we looove), paired with banging quotes, excellent colours and quality (I use mine daily & it has shown no signs of breaking) and you've got yourself the greatest diary money can buy. 
FRAN
The BGG diaries are absolutely amazing. The colours, quotes and format bring me a little bit of joy everyday day while I slave away in my corporate job. I've tried both the weekly and daily diaries and love them both. The one day per page has enough space for me to include my work to-do list plus all my personal items. I love the space at the front for my goals… it means I have no excuse to check back in on my goals throughout the year. Cannot recommend enough!!!
Phoebe
I absolutely LOVE the BGG dairies! I bought both the 2022 and 2023 ones and they only keep getting better! Absolutely love the weekly view ones and you get the monthly view in it too - makes it SO easy to plan and organise my weeks and months! All of the colours, graphics and quotes absolutely make it too and I love tracking my days and weeks in the diaries - it makes it so fun! Will be buying these TILL I DIE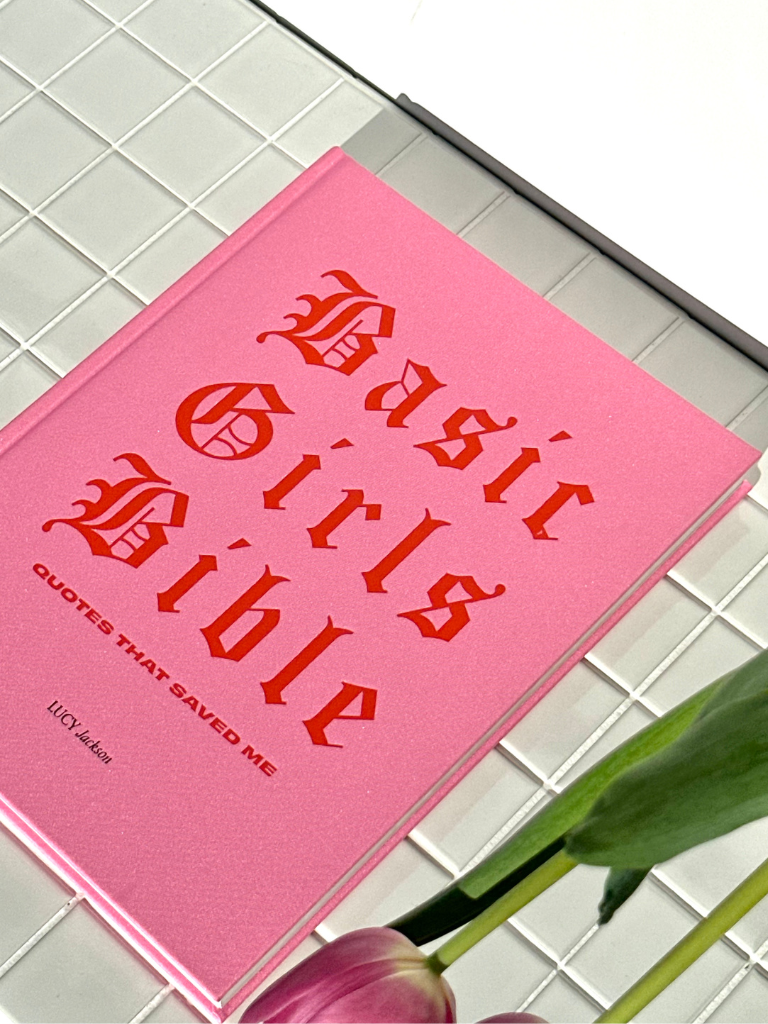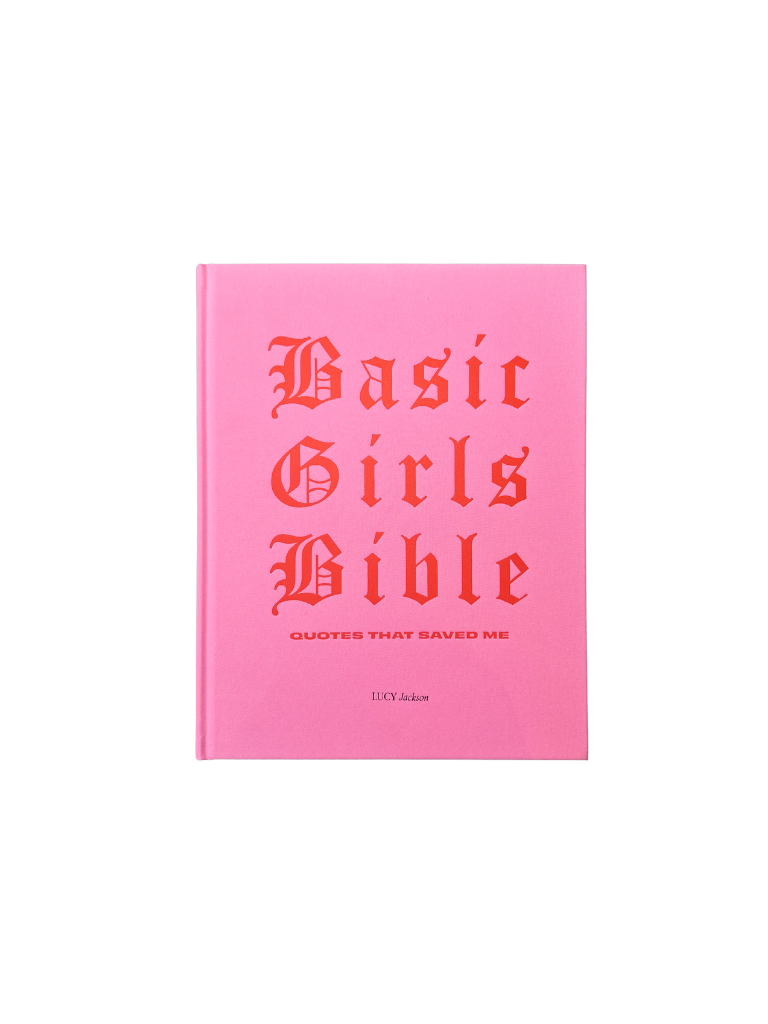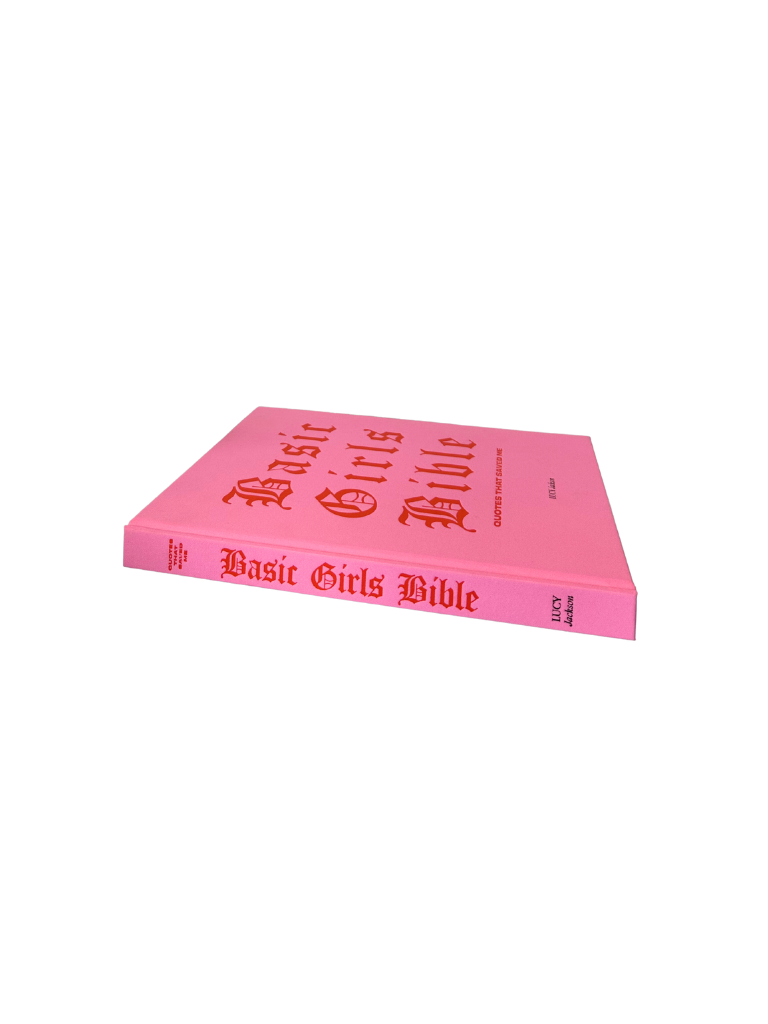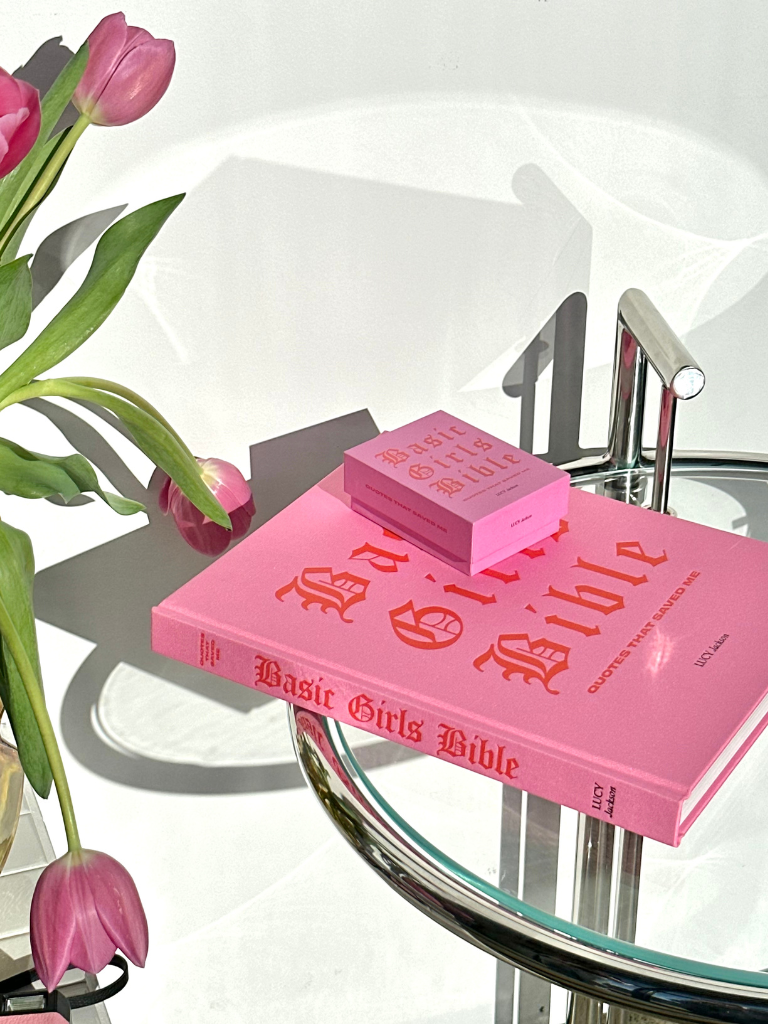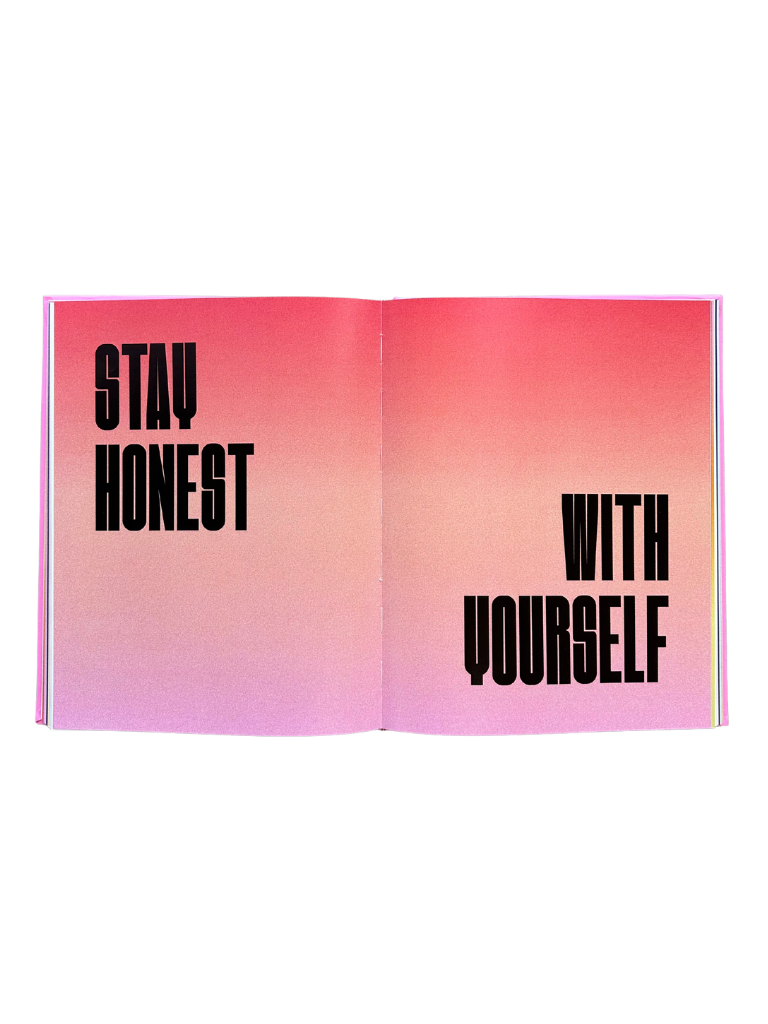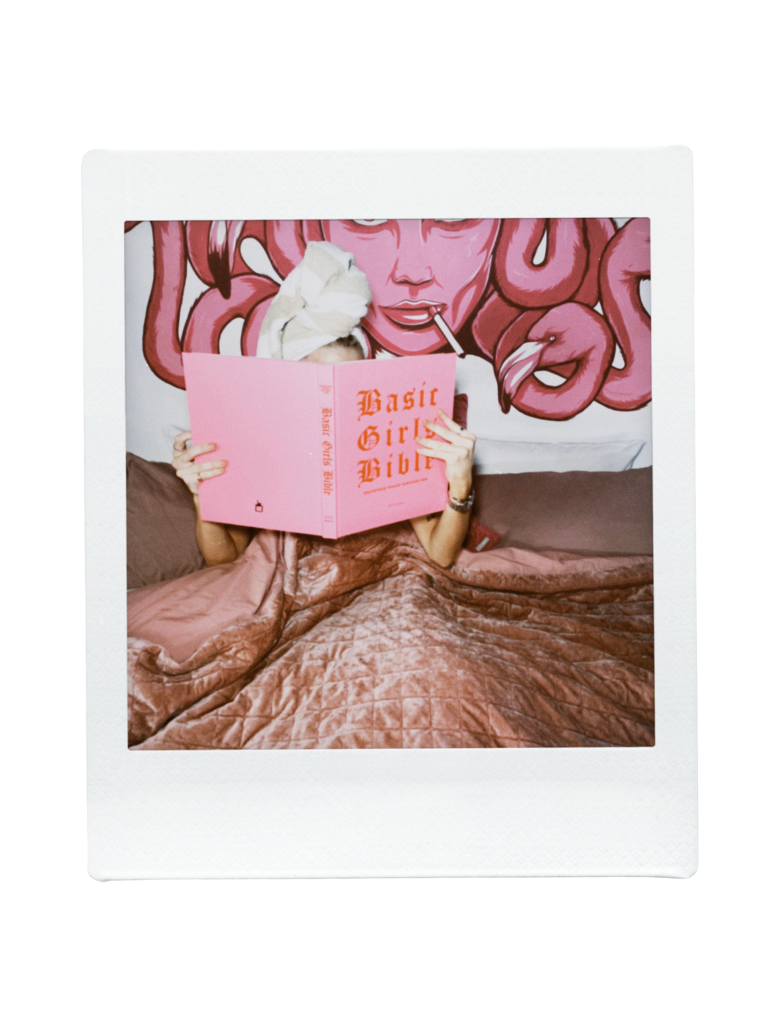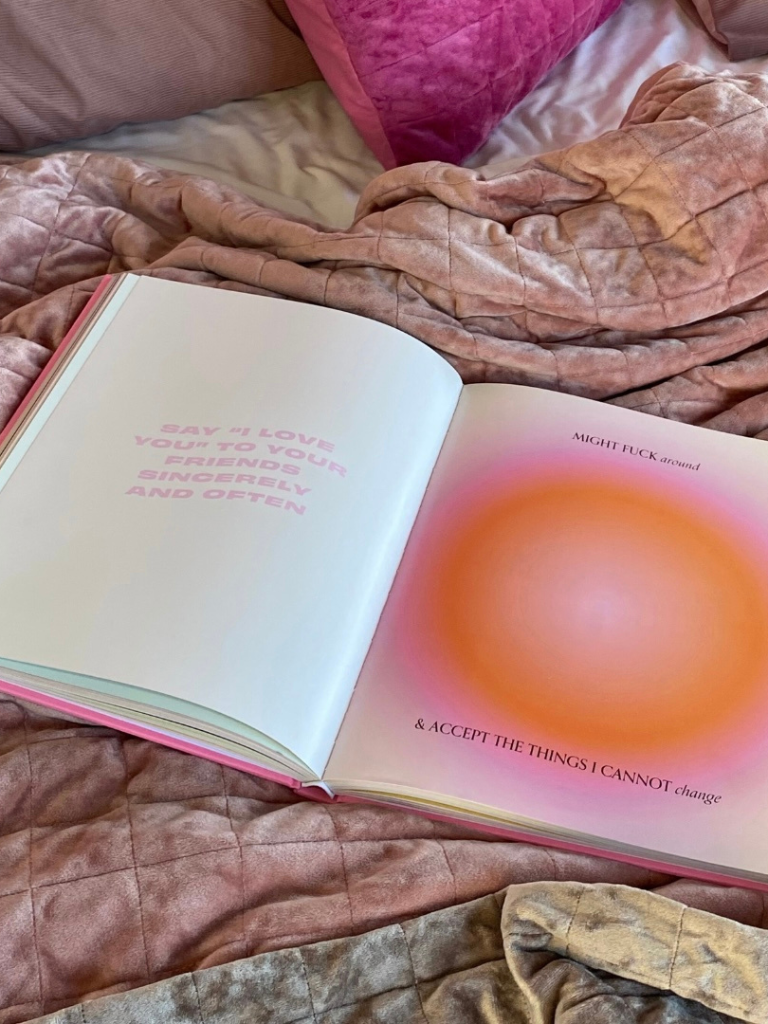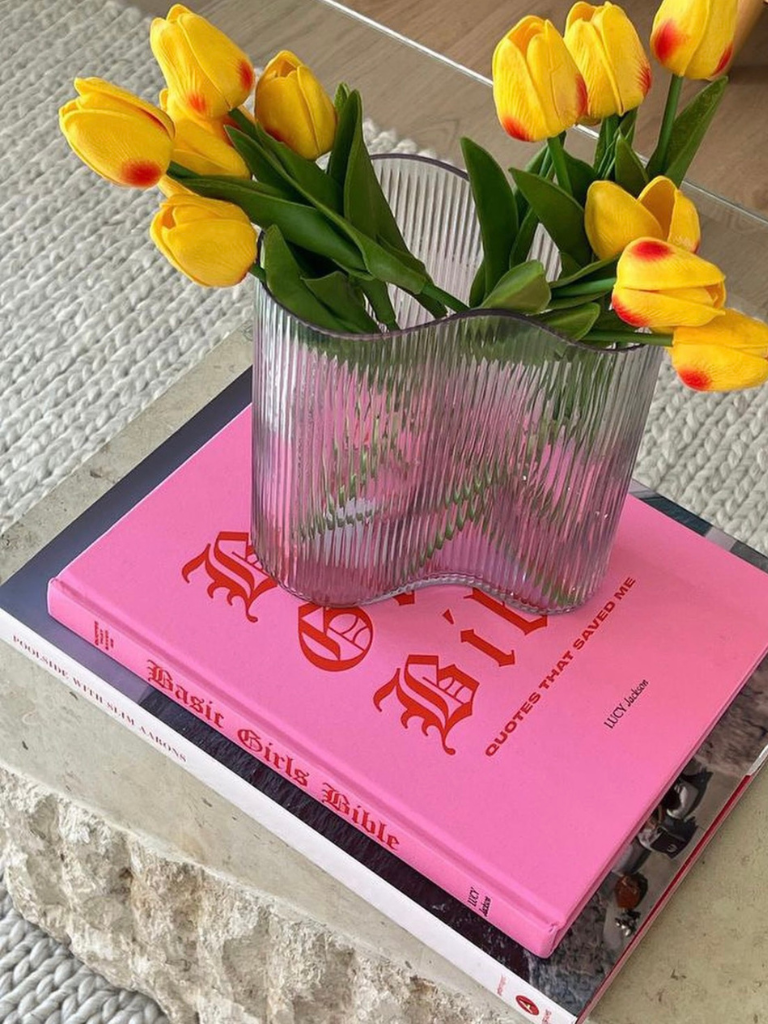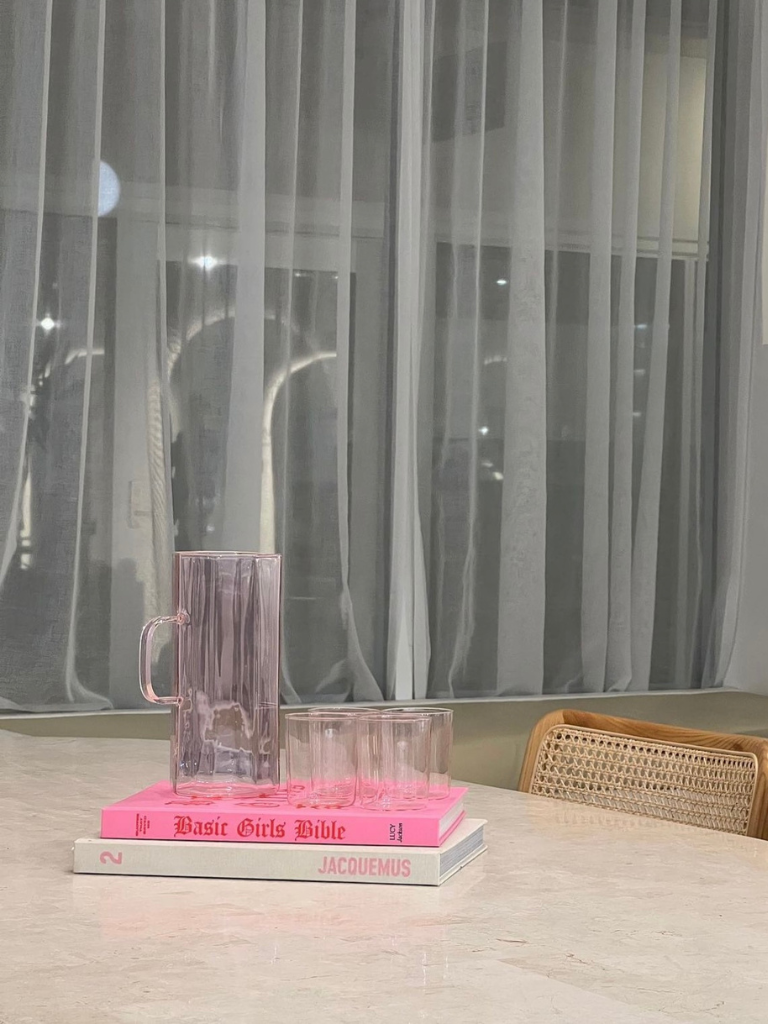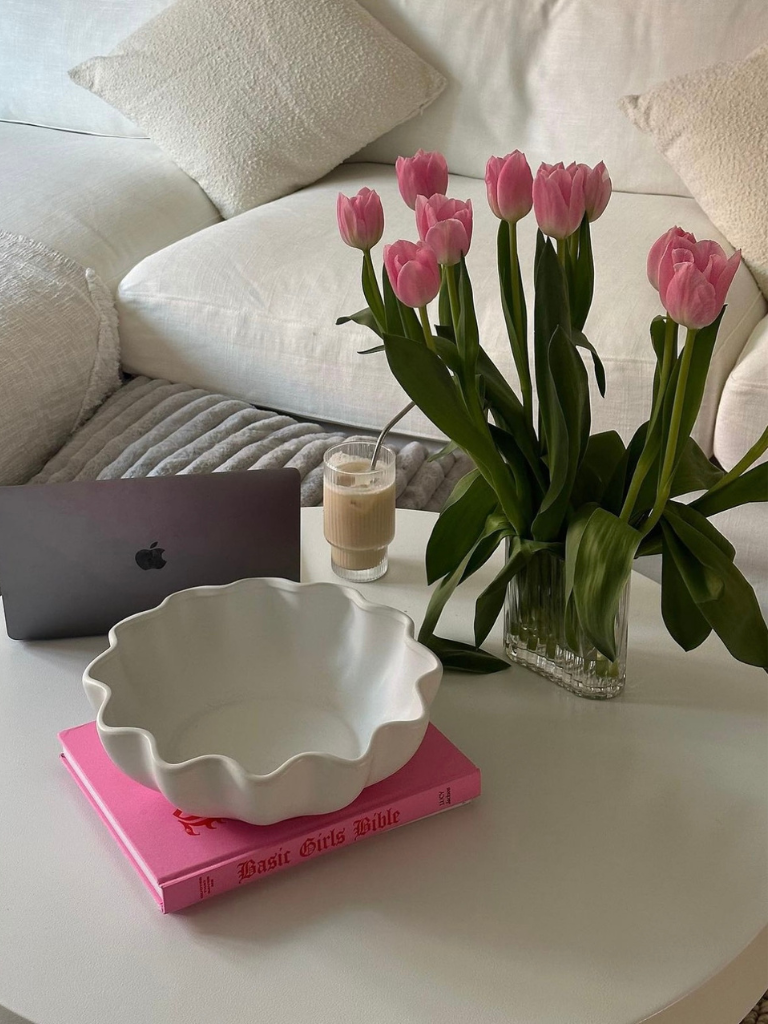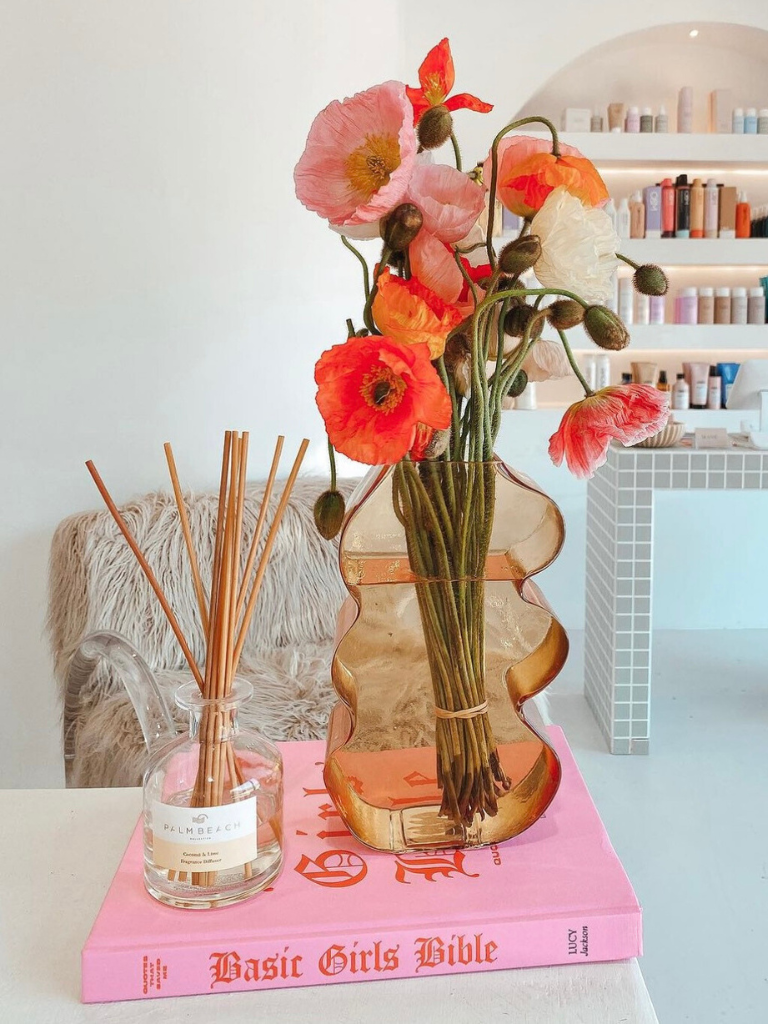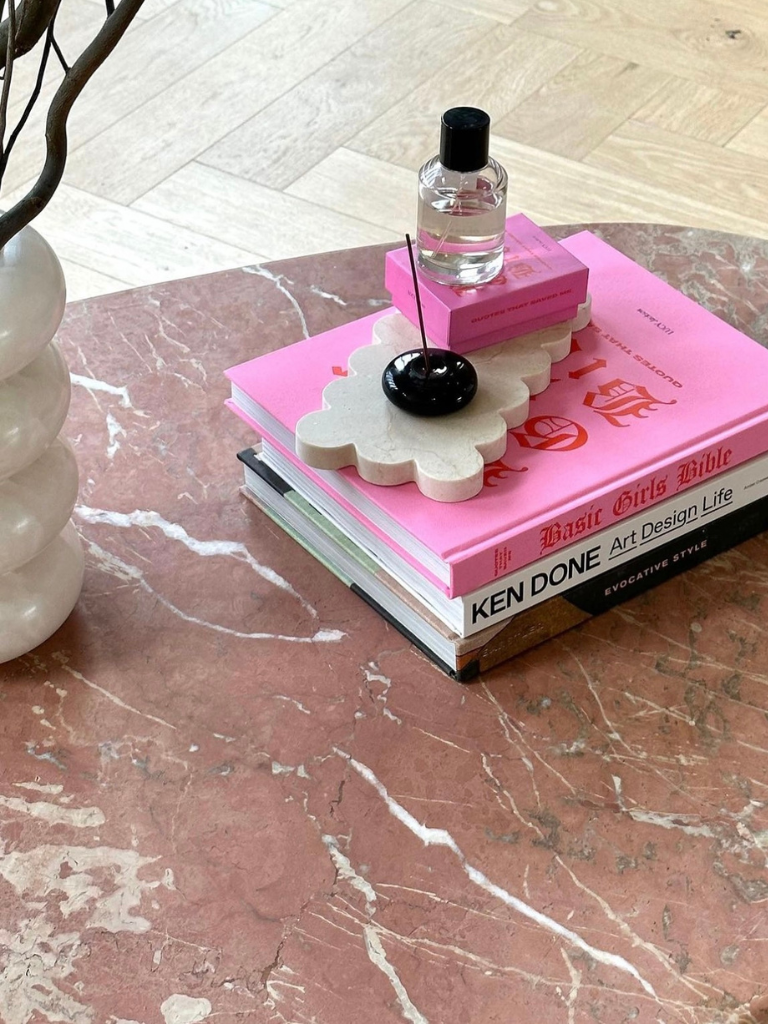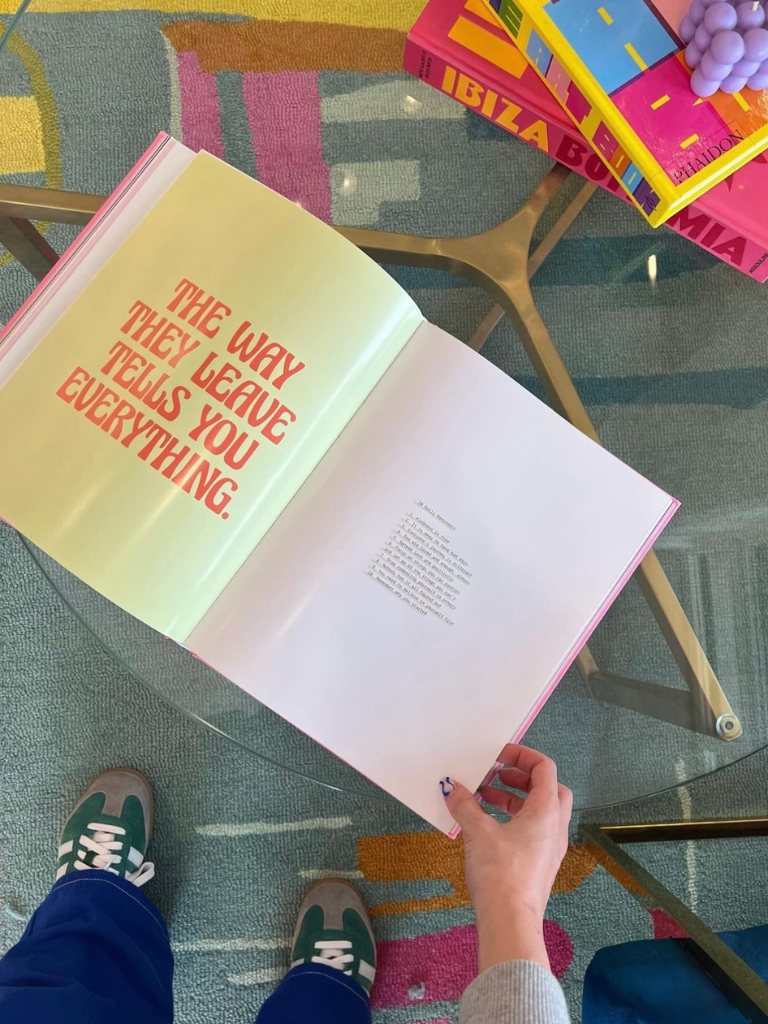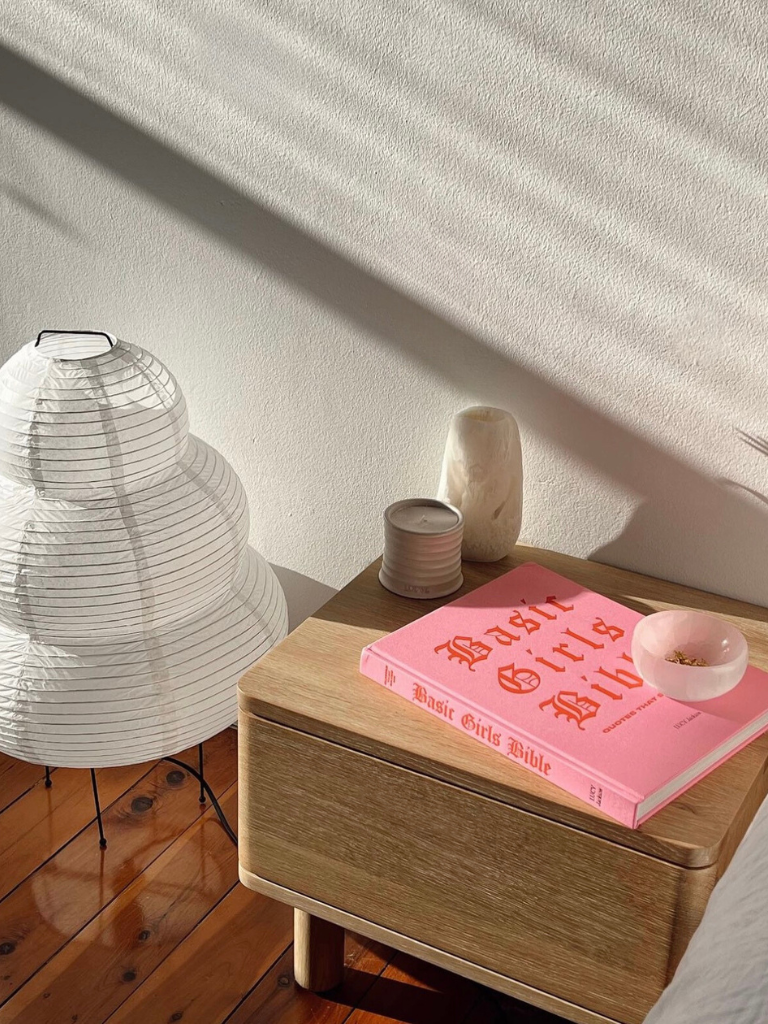 ---
A Basic Girls Bible Coffee Table Book 
The perfect accessory for any Basic Girls coffee table.
FROM OUR FOUNDER, LJ: "These are some of the quotes that helped me in my darkest days - I am hoping if they helped me, they might help you. Plus it's just stunning and looks great on your coffee table."
Features:
Seamless Fabric Hard Cover 

Full Colour

Size: 299mm x 235mm

157gsm glossy art paper

264 pages

Page and spread designs